Canadian Prime Minister Justin Trudeau is back home after taking a break from the cold with a New Year holiday in St. Kitts and Nevis.
Trudeau, his wife Sophie and their children, Xavier, Ella-Grace and Hadrien, spent 10 days on Nevis at the Paradise Beach Resort.
The privately-owned resort at which the Trudeau family stayed, opened in late June and is an exclusive spot for luxury, outdoor wellness, and absolute privacy. It is the only resort on the island to boast beachfront villas.
Previous famous guests of the 36-mile volcanic island include Alexander Hamilton, Princess Diana, Oprah Winfrey, and Michael Douglas.
Although Trudeau's trip was a holiday, he got an official farewell at the Bradshaw International Airport in St. Kitts last Friday from Prime Minister Dr. Timothy Harris and Minister of Foreign Affairs Mark Brantley.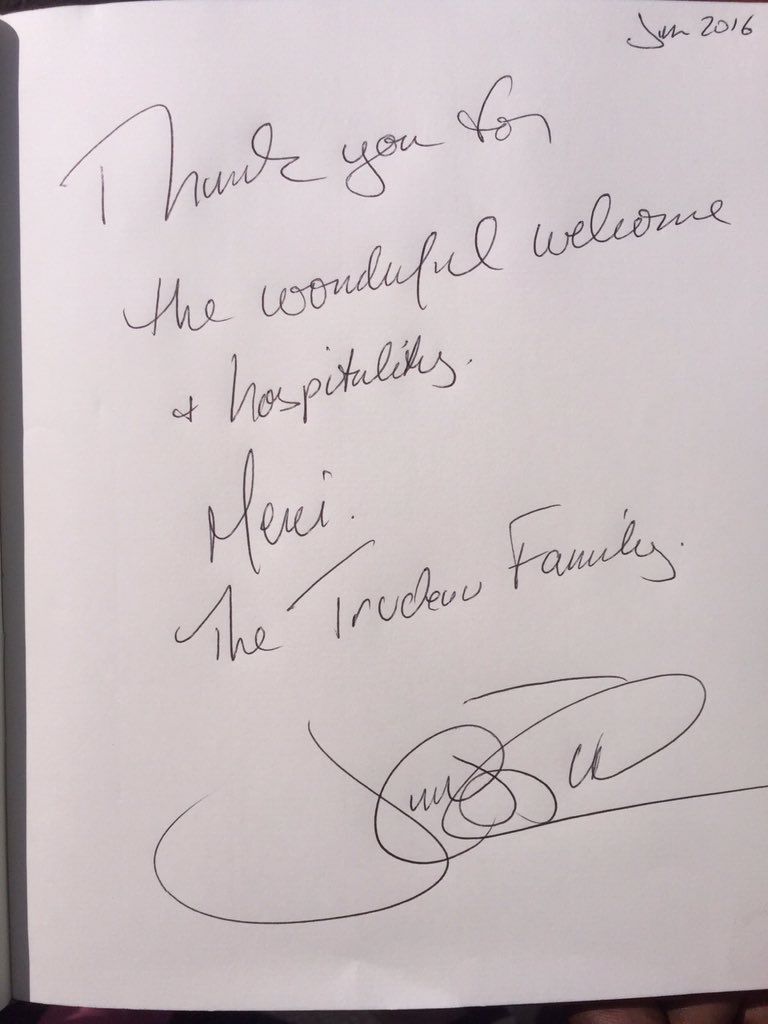 The prime minister said his administration was trying to persuade the Canadian government to restore visa-free travel to the North American country for citizens St. Kitts and Nevis as a number of reforms have been undertaken to restore the integrity of the Citizenship-by-Investment Programme.
Harris said he had discussed the matter with Trudeau.
Prime Minister Trudeau is the son of one of Canada's most famous and influential prime ministers, Pierre Trudeau. He was sworn in as Canada's 23rd prime minister on November 4, 2015.
Follow our Blog for updates, and Visit us at:
Metro Caribbean Official Website
Metro Caribbean Instagram Page